Roadmap for Technomagii in the Works!
---
Hey! Lascario here!
This post is just to let you know that I've begun working on the Roadmap for this game. I'm looking forward to stepping up the features that you can see in the jam entry (spell casting, battle system, dialogues, etc.) to have a completed demo by Q4 next year.
I'll spend this week (and possibly the whole month of December) designing a game that I'm sure you're all going to enjoy. Remember that you can always write down in the comments if there's anything you want to see on the Roadmap.
Have a fantastic start of the month; I'll be seeing you around next week! ♥️
~niles-vanishes back to the workshop~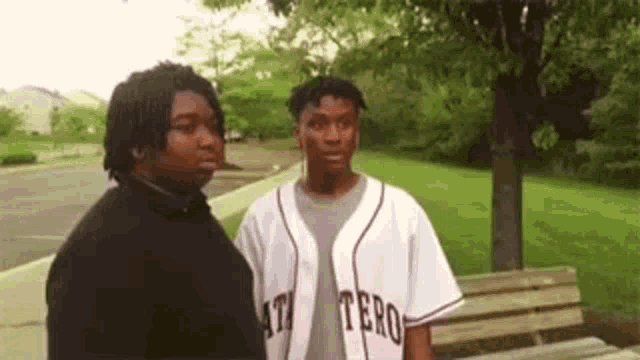 Files
Technomagii for Web.zip
Play in browser
Nov 26, 2021
Technomagii for Windows
43 MB
Nov 30, 2021